REQUEST A PERSONAL MEETING WITH OUR TEAM
To find out more about the Port of Prince Rupert's performance and our plans to expand our capacity to serve you today and into the future, click the button below to request a meeting.
CLICK HERE TO REQUEST A MEETING
MEET THE PORT OF PRINCE RUPERT TEAM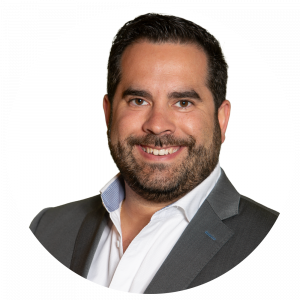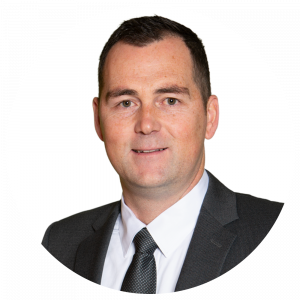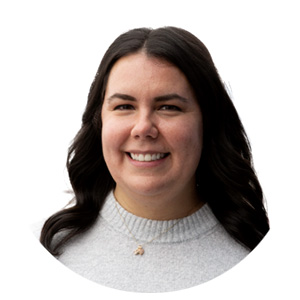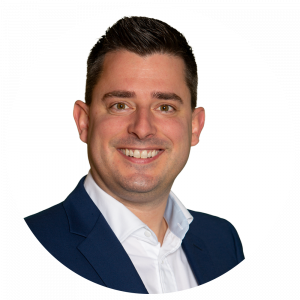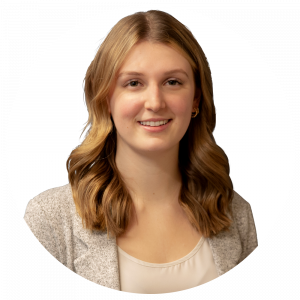 EXPANDING OUR ADVANTAGES
With leading terminal performance and a location enabling the shortest route to and from Asia, the Port of Prince Rupert already offers unparalleled advantages for intermodal cargo. With more development projects in the works, we're ready for you.

Fairview Expansion to 1.8M TEUs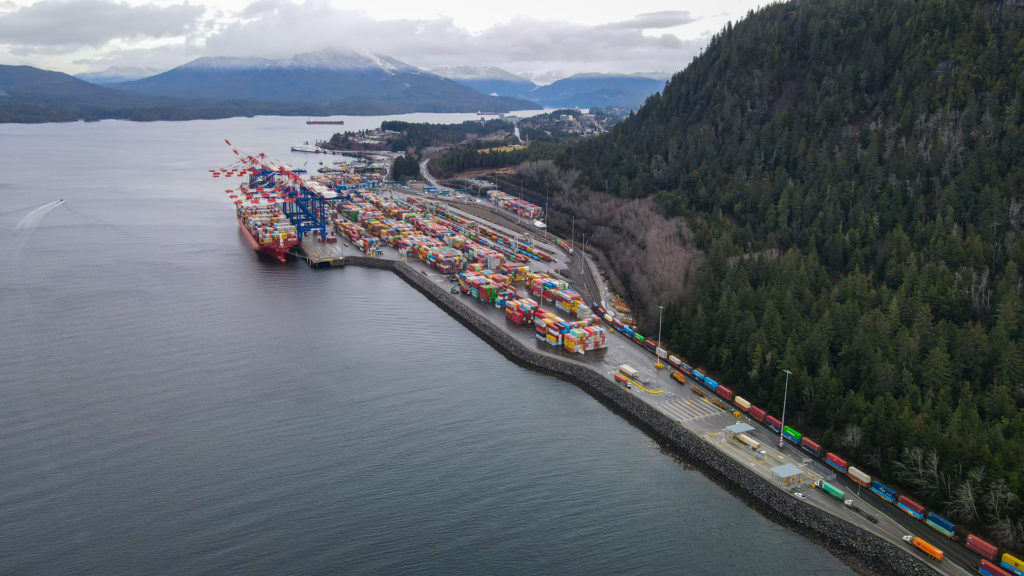 DP World's Fairview Container Terminal has a current capacity of 1.6M TEUs and work is underway to add more.
Proposed Second Container Terminal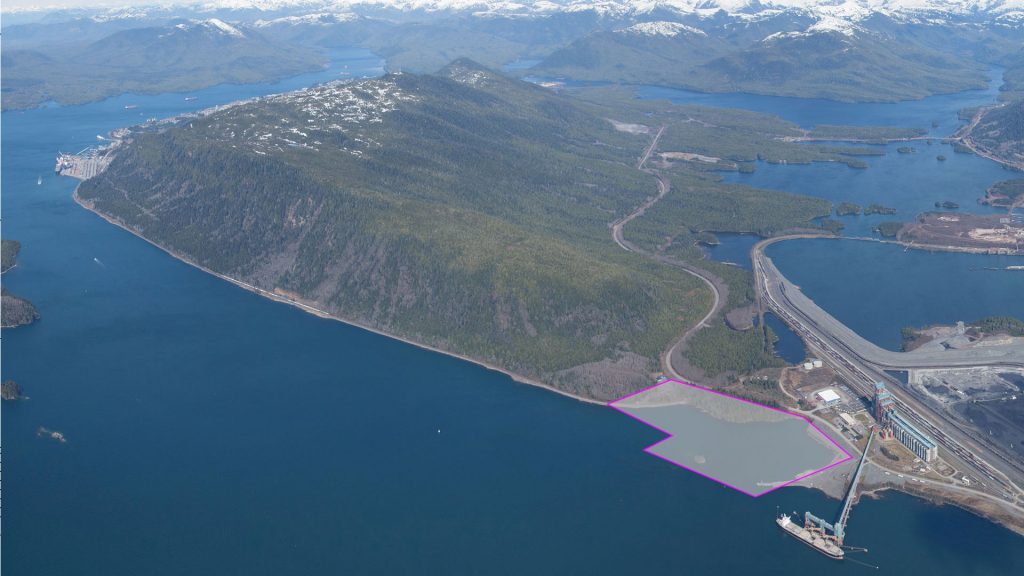 Port of Prince Rupert is seeking to double intermodal capacity through the addition of a second container terminal.
Fairview-Ridley Connector Corridor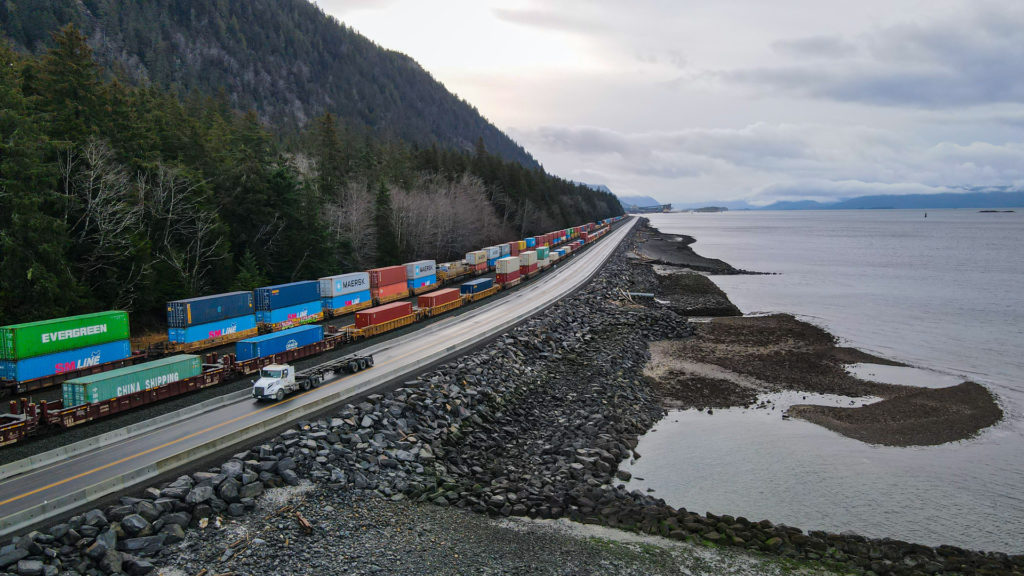 An uncongested, port-owned haul road now offers fast, efficient access between terminals for intermodal cargo.