Prince Rupert is home to one of the fastest growing, sustainably operated ports in North America—a distinction we plan to keep for years to come.
The Prince Rupert Port Authority plans to continue to create shared prosperity for our communities, our partners, and our country well into the future.
The Prince Rupert Port Authority is mandated to support Canada's trade activity by facilitating and expanding the movement of cargo and passengers. To achieve this goal, we administer a large geographic area that includes approximately 1,000 hectares of federal crown land for terminal-related development, as well as an associated harbour and coastline. Our development practices emphasize long-term planning, integrated activities, and proactive risk management.
---
Building the Gateway
PRPA's Gateway 2020 vision is a Port growth strategy that ensures the needs of Port tenants, future trade opportunities, and regional economic development goals are coordinated and balanced.
The plan identifies specific development sites, appropriate general terminal uses, and ensures potential conflicts between future terminal activities are mitigated. It leverages common use infrastructure like Ridley Island's Road, Rail and Utility Corridor to maximize the development opportunity for large bulk terminals within the Port complex. It also prioritizes opportunities for expansion in the Port's intermodal service offerings and integrates them into a broader development vision.
The result is the sustainable development of a well-planned, integrated, and diversified port that anchors the Prince Rupert Gateway.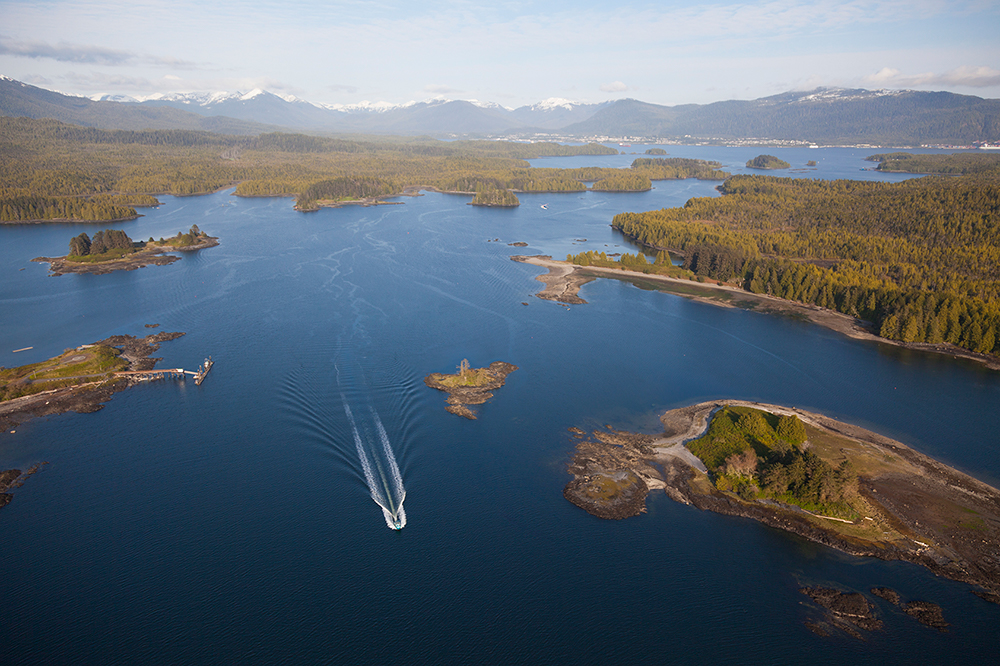 Fairview Container Terminal Expansion
DP World Prince Rupert Inc.
To maximize the opportunity for gateway growth, work is now underway on DP World Prince Rupert's Phase 2B Stage 1A (P2BS1A) project, with plans to deliver Phase 2B Stage 1B (P2BS1B) shortly thereafter. In combination, these two stages will yield an expanded sustainable practical capacity of 1.8M TEUs at Fairview Container Terminal by Q3 2024.
Status
In Progress
Est. completion
Proponents