About PRPA's Board of Directors
The Prince Rupert Port Authority is a local port authority constituted under the Canada Marine Act, and Letters Patent issued under the Act, to operate the Port in the Prince Rupert Harbour. We're an autonomous and commercially viable agency, governed by an independent Board of Directors with full control over all Port decisions. Our mandate is to facilitate and expand the movement of cargo and passengers through the Port of Prince Rupert.
The Board of Directors ensures that the Prince Rupert Port Authority continues to work towards becoming internationally recognized as one of the most competitive and diversified gateway ports for North American trade on the Pacific West Coast.
---
Board of Directors
Frans Tjallingii
Board Chair
---
Frans Tjallingii is the CEO of 7Gen, a company helping commercial vehicle operators adopt Electric Vehicles. He has over 20 years of leadership, policy and strategy consulting experience in the maritime and oil & gas industries. Since 2016, he has been involved as an entrepreneur, investor, board director and/or advisor to companies in the clean technology, software, finance and other industries. Before that he led the Canadian presence of Saam Smit Towage. After working on marine environmental matters for a consulting engineering firm and the Netherlands Government, he joined SMIT International (now Royal Boskalis Westminster) in 2004. Frans has a Masters degree in Marine Biology from the University of Groningen and a Masters in Business Administration from the Rotterdam School of Management. Mr. Tjallingii was appointed on the recommendation of the Minister of Transport in consultation with the Coast Tsimshian First Nations.
---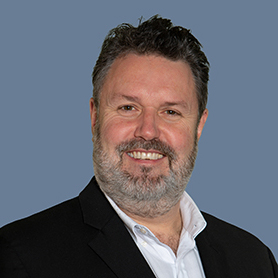 John Farrell
Board Vice Chair, Chair of Human Resources and Compensation Committee, Member of Sustainability and Governance Committees
---
John Farrell called Prince Rupert home during the 1990s and then since 2007 as the owner of Opa Sushi and Cow Bay Café restaurants. For the past five years he has worked as the General Manager for the local Community Futures Development Corporation. Mr. Farrell's commitment to the communities of Prince Rupert and Port Edward is demonstrated through extensive civic leadership. He has served as chair of the Port Edward Harbour Authority, BC Fisheries Legacy Trust, vice-chair of Tourism Prince Rupert and a past President of the Prince Rupert and District Chamber of Commerce. His involvement extends further to include Rotary, coaching youth soccer, and as chair of the Annunciation School parent support group. Mr. Farrell was appointed by the City of Prince Rupert and District of Port Edward to the PRPA Board of Directors.
---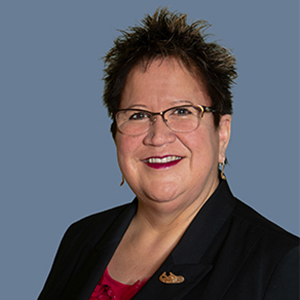 Beverley Clifton Percival
Board Director, Member of Human Resources & Compensation, Governance, and Major Projects Committees
---
Beverley Clifton Percival is a Gitxsan residing in Hazelton, BC. She has a Bachelor of Arts with a double major in Sociology and Anthropology. She has completed work for her Masters in First Nations Studies. Her experiences have been varied from Researcher, Museum Curator, Educator College/University level, curriculum development (10years), Treaty Negotiator for the Gitxsan Hereditary Chiefs (15 years) and Health Director. She has experience working regionally, provincially and nationally on Indigenous issues. Ms. Clifton Percival is the federal government appointee on the Board.
---
Peter Lantin
Board Director, Chair of Sustainability Committee and Chair of Audit Committee, Member of Human Resources & Compensation Committee
---
Peter Lantin served as the elected President of the Council of the Haida Nation from 2012-2018 and has over 15 years of experience in financial administration and governance. He previously served as Chair for the Gwaii Trust, a society that owns and manages a perpetual fund for the benefit of all the people of Haida Gwaii, and was the Chief Operating Officer for TRICORP, an aboriginal capital corporation. Mr. Lantin is the Provincial government appointee on the Board.
---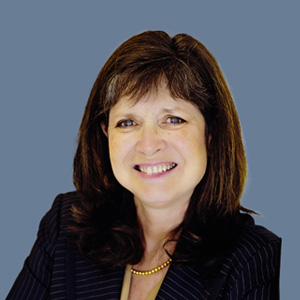 Rita Andreone
Board Director, Chair of Governance Committee, Member of Audit, Major Projects, and Sustainability Committees
---
Rita Andreone, Q.C., is an accredited independent director, with broad chair, oversight and risk management experience. She is a business leader, governance advisor and a recently retired business lawyer. For over 30 years, she has advised and worked with multi-platform, diversified businesses and has been provincially and nationally recognized. She has a long history of community contributions and professional service and is published and has lectured on various business and legal topics. Ms. Andreone was appointed on the recommendation of the Minister of Transport in consultation with the Port User Nominating Committee.
---