All forms of shipping and transportation through the Port of Prince Rupert benefit from our natural and strategic advantages. Our services are unparalleled.
| INTERMODAL
Industry-leading speed, reach, and reliability that adds end-to-end competitiveness to cargo moving through our Port.
Advantages In a Nutshell
The fastest trade route on the transpacific. The Port of Prince Rupert is North America's closest port to Asia by up to three days sailing—it's 36 hours closer to Shanghai than Vancouver and over 68 hours closer than Los Angeles.
Superior and uncongested rail connection into North American markets. CN connects Prince Rupert to North America through its "coast-to-coast-to-coast" rail network, providing efficient and consistent access to key customers in Eastern Canada, the Midwestern United States, and all points in between.
To go in depth on the Prince Rupert advantages, click here.
1.35 million TEUs and growing.
DP World's Fairview Terminal has embarked on another expansion to handle 1.8 million TEUs by 2022.
Learn more about the specifications of our Fairview Container Terminal here.
---
|

BULK
Moving North America's natural resources and value-added product to fast-growing international markets. Liquids, pellets, coal, and grain; we handle it all.
The Port of Prince Rupert is a global gateway, exporting bulk commodities from Canada to destinations all over the world. The shortest Pacific route to Asia offers a shorter sailing time to strategic markets, and reduced vessel charter costs for shippers. While primary destinations for bulk cargo are China, Japan, and Korea, other common destinations include Southeast Asia, the Americas, North Africa, the Middle East, and Europe.
Advantages In a Nutshell
Proximity to natural resource production in Western Canada
The Port of Prince Rupert provides ready access for Western Canada's natural resource producers and exporters. CN's network in BC and the Prairies provides single line access from mines and fields and forests to the Port. As producers continue to look west to growing Pacific markets, Prince Rupert provides a strategic export gateway for bulk commodities from BC, Alberta, Saskatchewan, and Manitoba.
Supply chain reliability reduces uncertainty. Part of what makes Prince Rupert an ideal destination for exporting bulk commodities is the fluidity of the gateway. CN's northern mainline to Prince Rupert avoids urban congestion and ensures a fast, fluid transit of cargos to the terminals. Port terminals and workforce are world leaders in productivity; ensuring goods are moved from rail and onto ships at industry leading performance rates.
To go in depth on the Prince Rupert advantages, click here.
Learn more about each bulk terminal's specifications, capacities and supported cargoes:
---
|

LIQUID BULK
Thanks to the recent addition of Ridley Island's Propane Export Terminals, we're Canada's first built and first choice marine LPG export facility.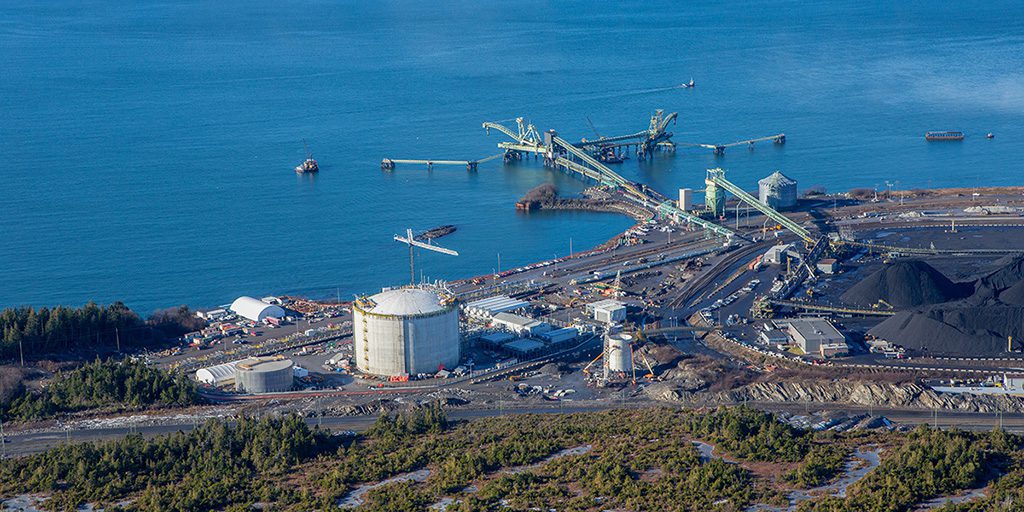 ---
|

PROJECT CARGO
Seamless project cargo transition from ship to rail or road for those large items that require special attention.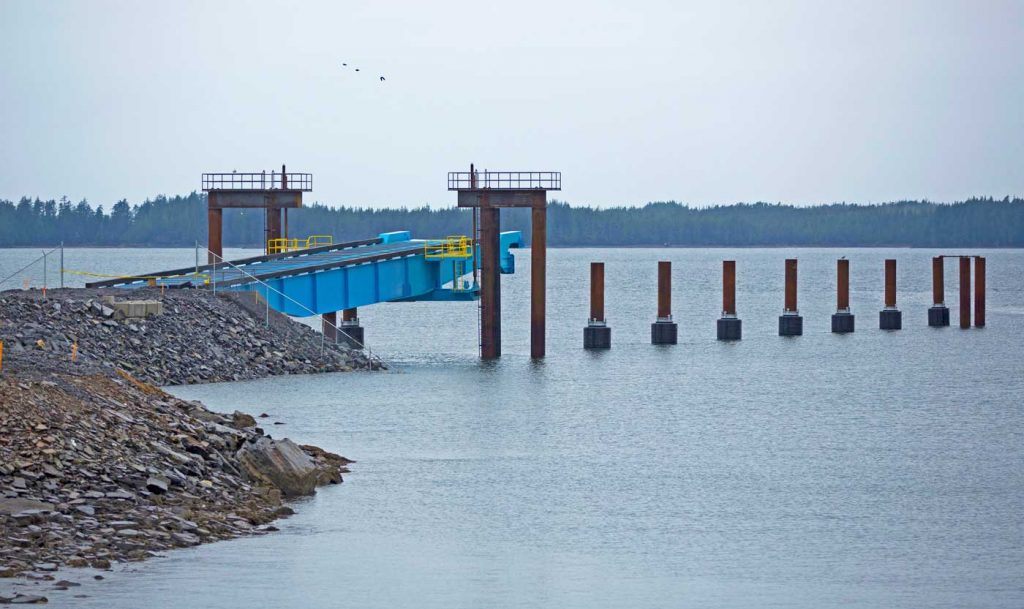 ---
|

CRUISE
Where Canada's Wilderness Begins
Offering adventurers a taste of Canada's authentic untamed wilderness. We are a port of call for cruise operators seeking that uniquely northern BC experience on Canada's West Coast for their guests.
Advantages in a Nutshell
A Natural Call for Alaskan Itineraries
Prince Rupert is part of the Alaska cruise theatre, located 500 miles north of Vancouver and 40 miles south of the Alaska border. Though not actually located within the State of Alaska, Prince Rupert has been a popular stop on many Alaskan cruise itineraries.
Where Canada's Wilderness Begins
---
Prince Rupert is a vibrant community with a rich history, located in a stunning oceanfront setting surrounded by mountains. First Nations communities have lived in Prince Rupert for more than 10,000 years, and this cultural heritage is a popular experience for visitors today. More recently, Prince Rupert played a strategic role in the Second World War as a jumping off point for transporting allied troops to the Aleutian Islands. Historically, Prince Rupert's primary industries were fishing and forestry, while today the community is a port town. What really makes Prince Rupert an attractive place to live and visit is the friendliness of the locals. People here are down to earth, warm, and welcoming.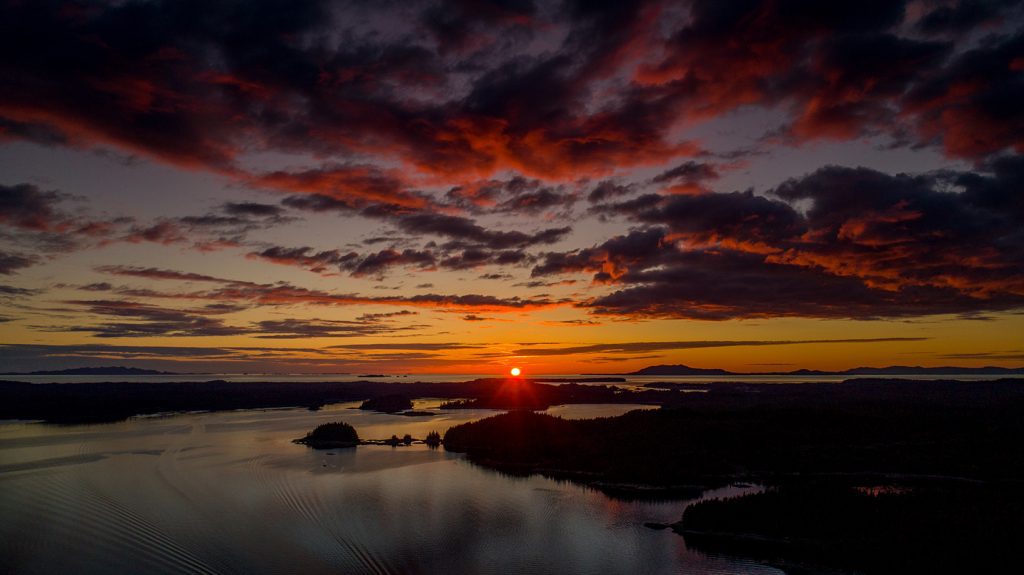 ---
The rich history and natural beauty of Prince Rupert and the surrounding area are the main draws for visitors, and our shore excursion program takes advantage of this. Activities include a wild jet-boat ride up the beautiful Exchamsiks River, a visit to Canada's only Grizzly Bear Sanctuary, humpback whale watching, hiking through a rainforest, museum tours, first nation's cultural experiences, and more. Our shore excursion program appeals to people looking for an authentic experience, one that will create lasting memories and not just a tick of the box.
Learn more about the specifications of our Northland Terminal.