Great people propel us.
People are our most valued asset. Our people provide the innovation that drives our organization.
The Prince Rupert Port Authority offers a wide variety of career opportunities. We offer rewarding work and we are committed to professional growth and development. We promote workforce diversity and want our workforce to reflect our community.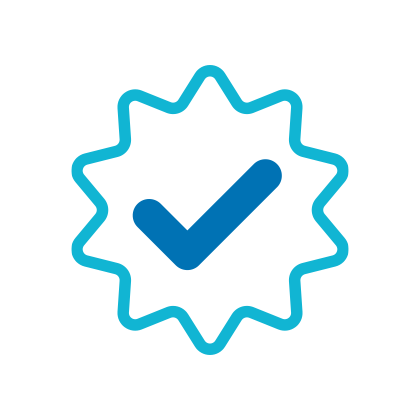 INTEGRITY
We are ethical, transparent, and accountable in creating value for our customers, stakeholders, and organization. We build trust through responsible actions and honest relationships.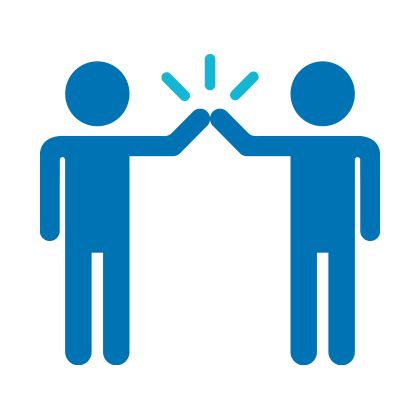 TEAMWORK
Our individual talents allow us to reach great heights when we join forces with our co-workers, customers, and community, to effectively solve some of the most pressing opportunities and challenges facing international trade together, building a better Canada by growing trade.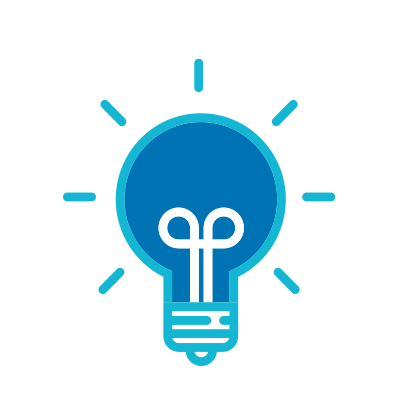 INNOVATION
Finding new solutions to old problems has always been what sets us apart. We are committed to continuous improvement in the pursuit of excellence through creativity and ingenuity, and effectively manage the risk that may come with innovation.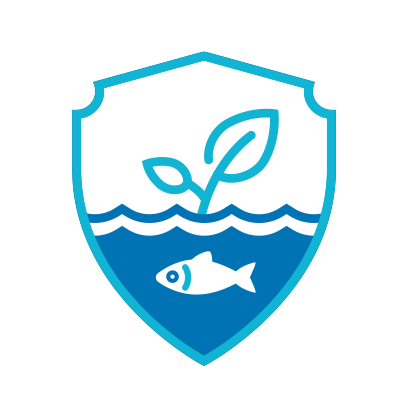 SUSTAINABILITY
The north coast of Canada is our home. We vigorously pursue a long-term vision that recognizes the importance of balancing environmental stewardship, economic vitality, social responsibility, and safety in our development and operations, contributing to our shared success and prosperity for generations to come.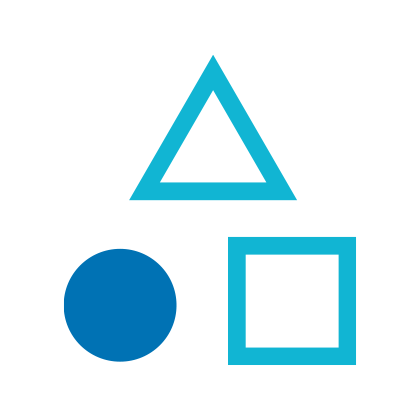 DIVERSITY
We are committed to an inclusive organizational culture that connects us closer to our community, customers, and coworkers. We celebrate diverse perspectives of all stakeholders to make us more effective as an organization and essential to our sustainability today and for the future.
Current career opportunities
Position
Posting Date
Closing Date
Reporting to the Vice President, Public Affairs & Sustainability, the Administrative Assistant provides executive assistant functions and administrative support for the department.
---
POSITION SUMMARY
Reporting to the Vice President, Public Affairs & Sustainability, the Administrative Assistant provides executive assistant functions and administrative support for the department.
MAJOR POSITION ACCOUNTABILITIES
Maintains the Department's office records management system and coordinates the organization of the Department's records.
Maintains a department administrative tracking system for expense claims, business travel, and staff schedules.
Coordinates accommodating visiting delegations to the Port of Prince Rupert, including supporting itinerary development and travel logistics for the department.
Coordinates business meetings, luncheons and other special functions.
Supports the Public Affairs and Sustainability Department travel needs.  Schedules hotel/flight accommodations & procures necessary documentation such as registration, passport and payment process all expense reports.
Provides support services (including coordinating management reporting, budget reporting, coordinating conference and video conference calls, coordinating and scheduling meetings and composing a record of meeting deliberations etc.)  in support of department activities.
Supports coordination of public affairs programs including community information forums, requests for donations and community investment fund applications, and other public engagement initiatives.
Ensures that the department's Customer Relationship Management database is updated to track communication and engagement with key stakeholders.
Responsible as point of contact for Public Affairs and Sustainability Department in responding to information requests and directing queries to appropriate program leads.
Provides administrative support (including preparing correspondences and undertaking research assignments) to all staff in the Department.
Participates in community and public engagement initiatives and events as a member of the Public Affairs team, as required.
Serves as a host at the Port Interpretive Centre, welcoming visitors and answering inquiries related to the port and community, as required.
Provides administrative support to other departments, as required.
Performs other executive assistant functions as directed by the Vice President.
WORKING CONDITIONS
Works predominately in an office environment.
Regular, full-time position (37.5 hours per week). Regular working hours are Mondays to Fridays, 8:00 AM to 4:30 PM, with 1 hour lunch break (unpaid).
Working hours may be varied at times to meet operational needs.
JOB SPECIFICATIONS
Formal Education
Post-secondary education is an asset.
Related Experience
Minimum five years related experience.
Other Requirements
Good spoken and written communication skills, especially related to correspondence.
Good customer service skills.
Good problem solving and organizational skills.
Good judgment and tact in dealing with sensitive issues and confidential information.
Good relationship building skills. Able to establish and maintain an effective working relationship with all levels of employees.
Demonstrated ability to manage multiple projects concurrently and to effectively handle changing priorities.
Enthusiastic and self-motivated. Works well individually as well as in a team environment.
Creative and intuitive thinker.
Resilient. Embraces and thrives on change and a high-paced environment.
Proficient in MS Office, especially Microsoft Word, Excel and PowerPoint.
Provide proof of full vaccination against COVID-19 with a vaccine approved by Health Canada.
Able to obtain security clearance under Transport Canada's Security Clearance Program.
Possess valid Class 5 Driver's Licence.
Individuals of Indigenous descent are strongly encouraged to apply.
This position is not available for remote work.
Interested candidates are requested to submit their application in confidence by
Monday, April 10, 2022.
Please apply here
Administrative Assistant
Interested candidates are requested to submit their application in confidence by Monday, April 10, 2023.
APPLY NOW