Great people propel us.
People are our most valued asset. Our people provide the innovation that drives our organization.
The Prince Rupert Port Authority offers a wide variety of career opportunities. We offer rewarding work and we are committed to professional growth and development. We promote workforce diversity and want our workforce to reflect our community.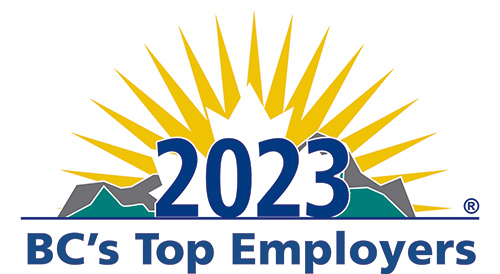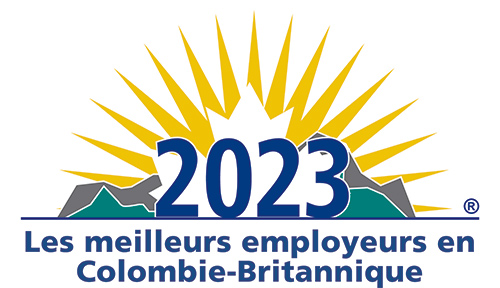 PRPA Named Among BC's Top Employers
We at the Prince Rupert Port Authority are proud that our organization has been recognized for being one of the best workplaces in the province.
To find out more, visit here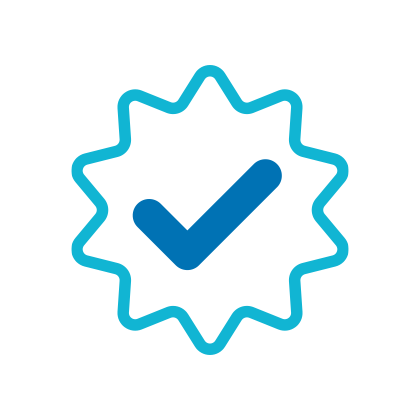 INTEGRITY
We are ethical, transparent, and accountable in creating value for our customers, stakeholders, and organization. We build trust through responsible actions and honest relationships.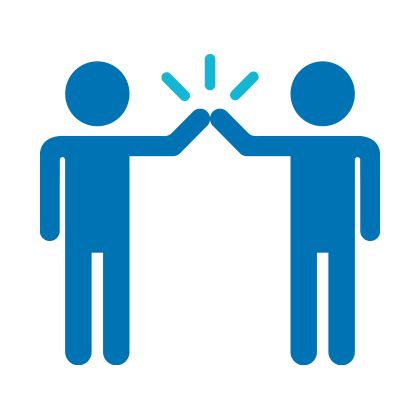 TEAMWORK
Our individual talents allow us to reach great heights when we join forces with our co-workers, customers, and community, to effectively solve some of the most pressing opportunities and challenges facing international trade together, building a better Canada by growing trade.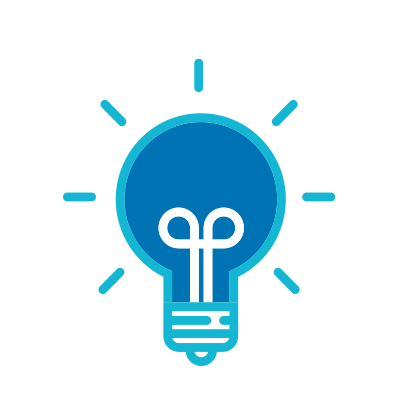 INNOVATION
Finding new solutions to old problems has always been what sets us apart. We are committed to continuous improvement in the pursuit of excellence through creativity and ingenuity, and effectively manage the risk that may come with innovation.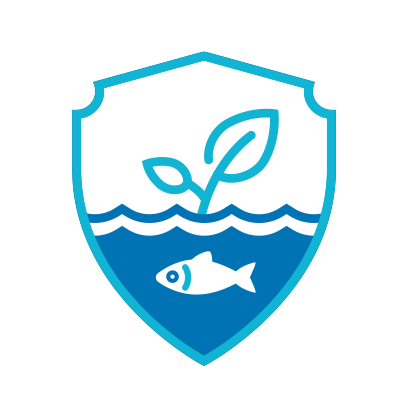 SUSTAINABILITY
The north coast of Canada is our home. We vigorously pursue a long-term vision that recognizes the importance of balancing environmental stewardship, economic vitality, social responsibility, and safety in our development and operations, contributing to our shared success and prosperity for generations to come.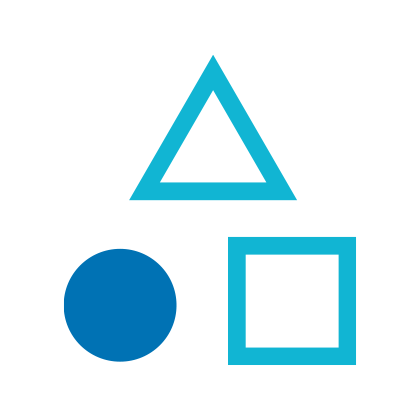 DIVERSITY
We are committed to an inclusive organizational culture that connects us closer to our community, customers, and coworkers. We celebrate diverse perspectives of all stakeholders to make us more effective as an organization and essential to our sustainability today and for the future.
Current career opportunities
Position
Posting Date
Closing Date