Green Wave Program For Shippers
Join the Green Wave
In an effort to encourage shippers to invest in sustainable practices, the Prince Rupert Port Authority launched the Green Wave environmental incentive program for vessels.
Introduced in 2013, the program offers discounted harbour dues to commercial vessels that implement emission reduction measures or other environmental practices. Through Green Wave, PRPA is providing even greater opportunities for shipping companies to reap the benefits of their outstanding environmental performance. The program includes a variety of qualification standards for arriving commercial vessels consistent across the global shipping industry, allowing PRPA to help accelerate a worldwide movement toward greater efficiency and sustainability.
Green Wave incorporates a number of mechanisms for incentives, which include the Environmental Ship Index, Green Marine, RightShip, the Clean Cargo Working Group, the Green Award, the Clean Shipping Index, and the Energy Efficiency Design Index, as well as multiple underwater noise notations and reduction technologies. Using a three-tier criteria system, vessels are scored for their level of achievement in one of the recognized environmental programs or for technological advancement and awarded a discount on their harbour dues paid to PRPA.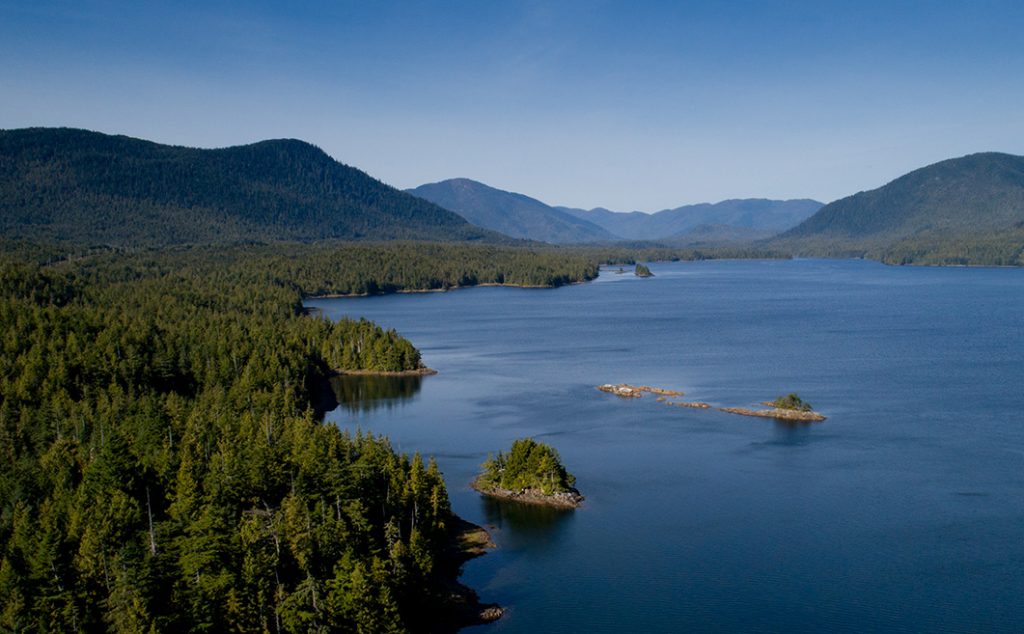 To view or download the detailed Green Wave program overview :
To view or download the detailed Green Wave application: