PRPA is committed to transparent engagement, the well-being of the community in which we live and work, and ensuring that growth is sustainable through collaboration.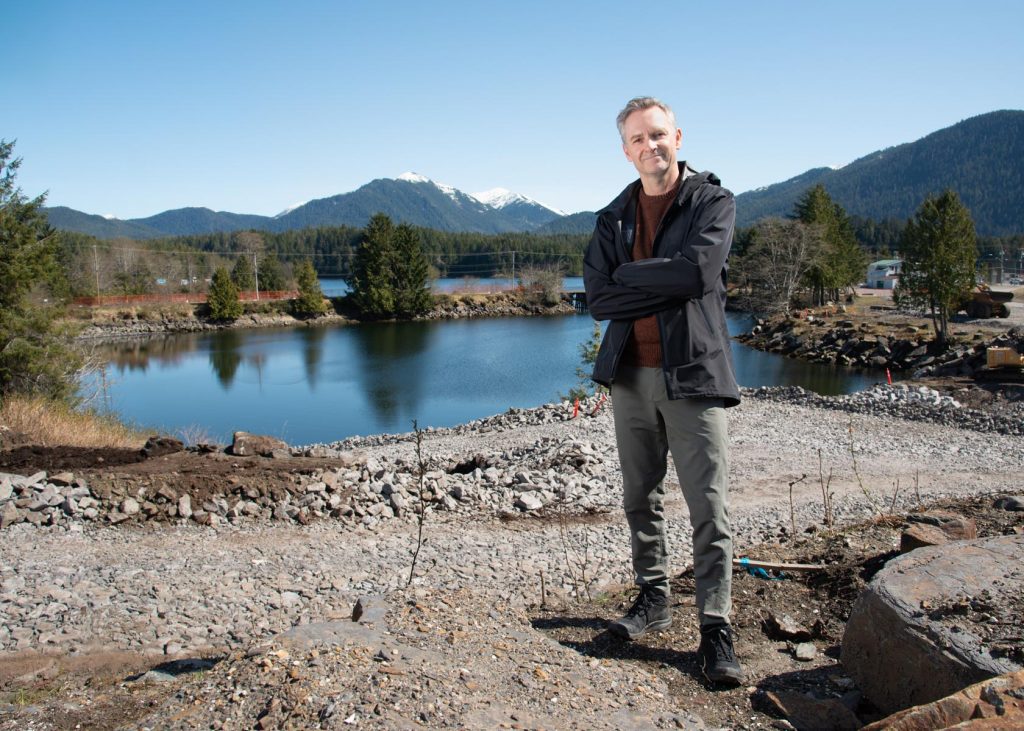 PRPA works to protect the gateway environment by developing responsibly and
sustainably, and by minimizing environmental impacts of port operations.
PRPA is committed to becoming carbon neutral by 2050 and is committed to the protection of marine life, while delivering innovative marine and land operations.
To stay connected and up-to-date, join our newsletter community here.