Sustainable Growth at PRPA means we work to protect the gateway environment by developing responsibly and
sustainably, and by minimizing environmental impacts of port operations.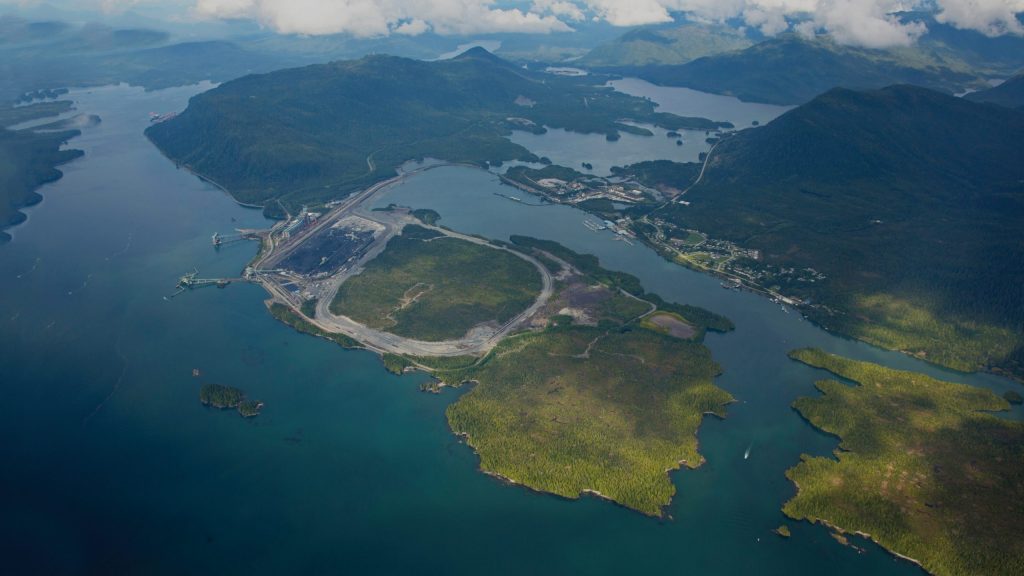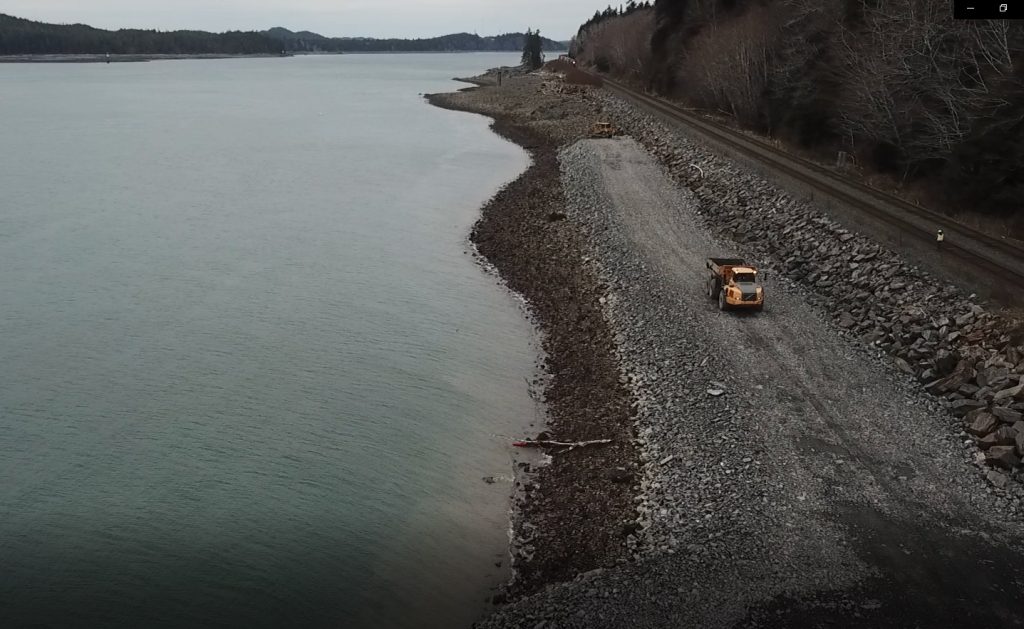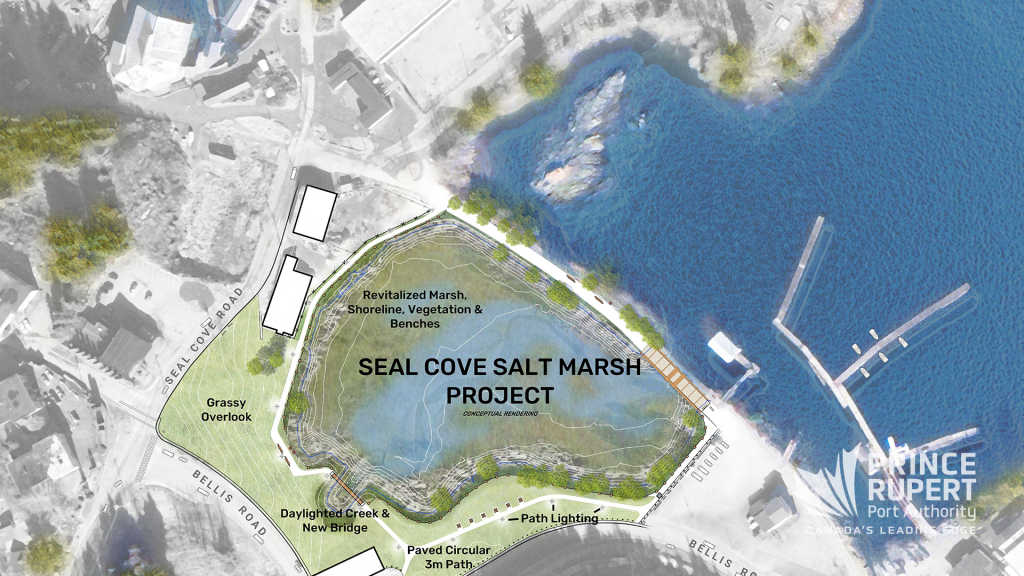 Progressive Land Use Planning
In 2020, PRPA completed a comprehensive Land Use Planning process. The Prince Rupert Port Authority's updated Land Use Plan provides a vision for the Port of Prince Rupert's potential development through the next 20 years.
To view all related documents, FAQs, and the finalized Land Use Plan itself, visit here.
Innovative Infrastructure
Building projects that focus on efficient and more sustainable operations should be our middle name. At PRPA, we pride ourselves in striving towards continuous improvement in all that we do.
The Fairview-Ridley Connector Corridor is just one example. This project, once complete, will significant reduce truck emissions and truck traffic from Prince Rupert's downtown core. For more information on the specifics, visit here.
Habitat Enhancement Programs
PRPA aims to minimize, and where necessary mitigate, any environmental impacts caused by port development through habitat enhancement projects throughout northern BC.
Past projects of this nature include, Tatalaska Lake water control upgrades and a 25-acre tidal restoration project at Delkatla Marsh on Haida Gwaii. Work is currently underway on the Seal Cove Salt Marsh. For more information specific to this project, visit here.
Preventative Initiatives
At PRPA, we are always planning one step ahead to ensure we are growing in a sustainable manner that not only adheres to government legislation and regulations, but in many ways, exceeds those expectations.
As a federal body, PRPA is responsible for Environmental Effects Evaluations (EEEs) on any development projects proposed within it's jurisdictional boundaries. To view a process flow diagram of the Impact Assessment framework that PRPA employs, visit here.
An Environmental Effects Evaluation (EEE) is a planning process to integrate environmental factors into decision making. The process is a requirement for federal decision makers to undertake before any decisions are made that would enable a project to proceed. Throughout the process, information, scientific evidence, local and Indigenous knowledge is gathered to determine the likelihood of adverse effects the environment.
After the EEE is prepared, federal decision makers consider the potential environmental effects and mitigation measures described in the report along with any comments from the public and Indigenous groups. Once the information is considered sufficient, a determination on the likelihood of the project to result in significant adverse effects is reached. Following this determination, federal authorities are able to provide funds, issue permits or move forward with constructing the project.
The EEE is a process that doesn't just create public awareness of a project, but seeks public feedback on the project-specific impacts that should be considered and the mitigation measures being proposed. PRPA encourages everyone to familiarize themselves with the proposed project description, consider the approach being applied to potential impacts, and give us your comments and/or questions relevant to this evaluation to ensure a thorough plan is being developed for its future development.
To stay connected and up-to-date, join our newsletter community here.