Environmental Stewardship
At PRPA, Environmental Stewardship means a commitment to becoming carbon neutral by 2050 and the protection of marine life, while delivering innovative marine and land operations.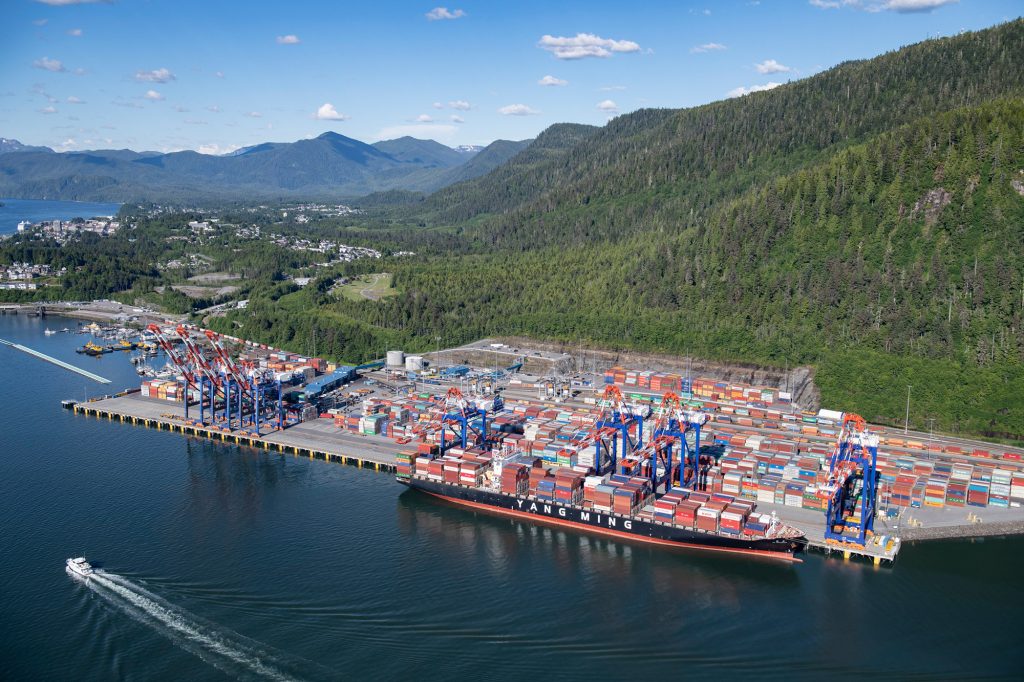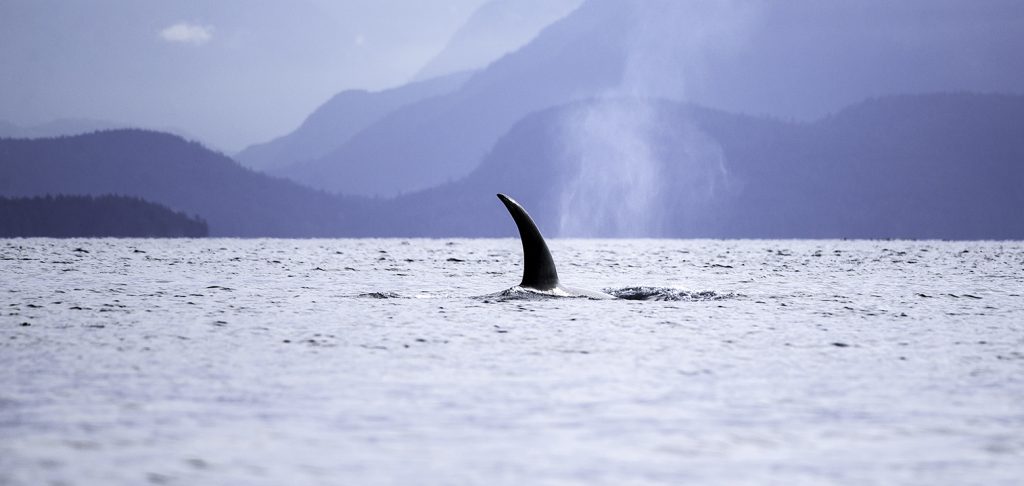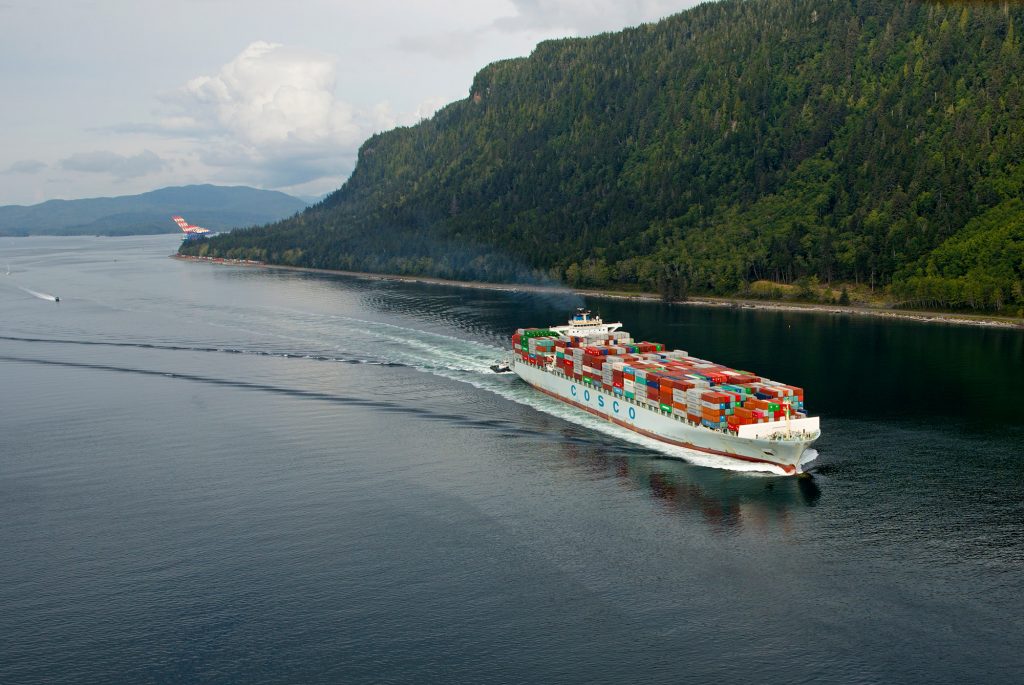 Carbon Reduction Strategy
PRPA is committed to becoming carbon neutral by 2050, with a first goal of reduction of 30% carbon emissions by 2030. As it stands currently, the Port of Prince Rupert's cost per tonne of cargo is significantly less than other ports. But we can do better; here are some of the ways how:
Shorepower – by ensuring that vessels at berth at Fairview Terminal have access to clean hydroelectricity. For more about the Port of Prince Rupert's shorepower initiative, visit here.
Green Wave – by encouraging shippers to get onboard with our sustainability practices. For more information on the Green Wave program, visit here.
Air Quality Monitoring – to understand where we're going, we need to know where we've been. PRPA undertakes an annual emissions inventory to quantify current activities, along with comprehensive air quality monitoring to ensure we remain on target and improve performance on a continuous basis. To find out more, visit here.
Protection of Marine Life
Protecting vulnerable marine life from marine operations and invasive species is a fundamental principle at the Port of Prince Rupert. PRPA actively manages or contributes to the following initiatives to support marine life protection:
Aquatic Invasive Species Program – invasive species have the potential to drastically alter habitat, rendering it inhospitable for existing species. For more information on what PRPA is doing to mitigate this risk, visit here.
Marine Mammal Programming – The Port of Prince Rupert's Marine Mammals Program is based in the understanding that a number of cetacean species are vulnerable to both vessel collisions and noise disturbance resulting from port-related activities. To better understand the variety of initiatives that fall under the Marine Mammal Program umbrella, visit here.
Innovative Operations
PRPA takes an innovative approach to ensuring our local environment is protected for future generations. Part of this approach includes partnerships with Indigenous communities and the application of military-grade technology in our environmental operations and monitoring. Examples here include our participation in the ShoreZone initiative and efforts to protect shoreline habitat. For more information on this, visit here.
Marine Operations
Safety is a key pillar of PRPA's mandate and we continue to be a leading edge organization, ensuring a safe and secure community and operating trade gateway. In collaboration with our many industry partners like the Canadian Coast Guard, BC Coast Pilots, and the Pacific Pilotage Authority, innovative infrastructure and cutting-edge technology make the Port of Prince Rupert's harbour one of the safest and most easily navigable. To learn more about our marine operations and how we maintain a reputation for industry-leading marine safety, visit here.
To stay connected and up-to-date, join our newsletter community here.