PRPA helps modernize Friendship House of Prince Rupert, inside and out
EFFECTIVE AUGUST 23, 2022
PRINCE RUPERT, BRITISH COLUMBIA – One of Prince Rupert's most vital community hubs has undergone a significant transformation on both the interior and exterior through a partnership between the Prince Rupert Port Authority's (PRPA) Community Investment Fund and the Friendship House Association of Prince Rupert. The investment has been designed to make it easier for community members to access the more than 30 educational, cultural, social, health and wellness, and recreational services offered there. Two additional projects were completed this year to upgrade the Friendship House's main building on Fraser Street in Prince Rupert, greatly enhancing programming and making the facility safer, more efficient, and more accessible for the thousands of people who use Friendship House services each year.
On the east side of the building, the exterior facilities have been completely overhauled, to create an enhanced outdoor play area for the benefit of the Friendship House's Preschool and other programs. The newly renovated Children's Discovery Garden features a new large wood-framed shelter, sandbox, landscaping, planter boxes, wooden walkways, pea gravel, and grass that surrounds the existing playground equipment. Adding these natural surfaces creates greater developmental opportunities for children as they explore the outdoor environment.
On the building's north side, a new Food Service Room and connecting patio were added to complement the existing Community Kitchen, which was built through a prior Community Investment Fund project. The reconfigured room and outdoor terrace are outfitted with dining tables and chairs, to create a café-like setting. These renovated areas are designed to be multi-use spaces, accommodating several different activities and programs including the Youth Catering Program, which provides local youth with the opportunity to gain employable culinary skills by hosting events in the space. The new Food Service Room also aids the Friendship House's food security programs, offering a more welcoming space for weekly food hamper distribution and serving community meals.
Beyond broadening and enhancing culinary training and food security services, the Food Service Room and patio provide a new space for cultural and social services, including the Elder Youth Mentorship Program. This initiative brings together different generations to learn traditional First Nations' teachings and practices, particularly around harvesting and preparing traditional foods and medicines. These newly updated spaces also serve as a safe and accessible area for passengers using the Ending Violence Against Women (EVAW) Van, to sit and enjoy a coffee while they wait. The EVAW program offers twice-weekly shuttles to Terrace for a nominal fee, helping people without access to a vehicle reach medical and other important appointments.
"These newly enhanced spaces serve many purposes and help our organization continue to improve the services and programs we provide," said Anna Zanella, Executive Director of the
Friendship House Association of Prince Rupert. "Working together with the Prince Rupert Port Authority's Community Investment Fund, we are generating new opportunities for North Coast residents of all ages, to connect with one another, expand their abilities, and gain knowledge."
"PRPA partners with the Friendship House of Prince Rupert because it is an integral part of the community, providing vital and inclusive services that support youth, adults, families, and seniors from communities all over the North Coast. Our investments will ensure that their staff and volunteers can continue to evolve and enhance the ways they develop and deliver programs and host community events and improve the experience for people participating in them," said Shaun Stevenson, President and CEO, Prince Rupert Port Authority.
Over the past four years, the Community Investment Fund has collaborated with the Friendship House Association of Prince Rupert to modernize the non-profit organization's main facility in several ways. The Fund contributed $155,000 to these two latest projects, bringing PRPA's total investment to over $438,500. Previous projects include:
• Second Floor and Stairwell Upgrades (2022) – $126,830
• Front Entrance & Lobby Upgrades (2021) – $62,500
• Community Kitchen Upgrade (2019) – $94,172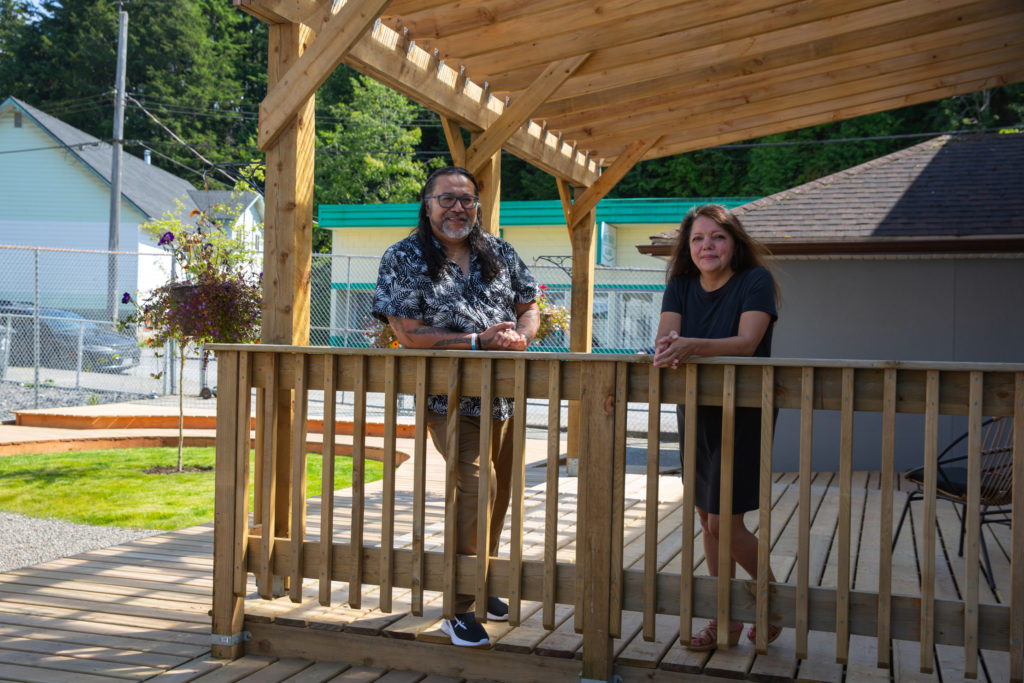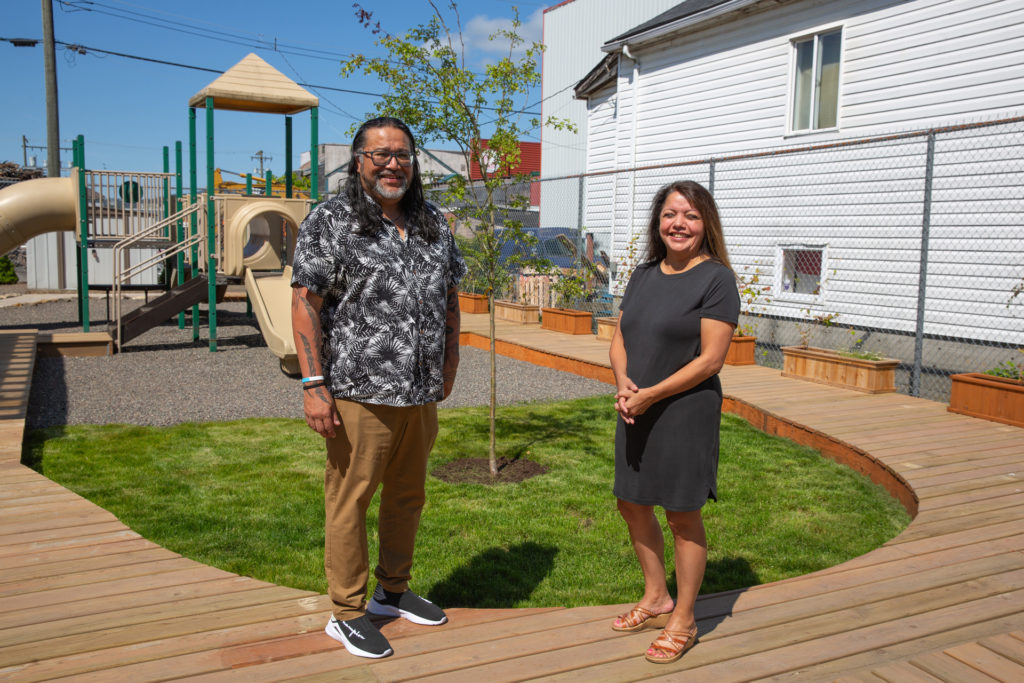 —30—
ABOUT THE PRINCE RUPERT PORT AUTHORITY'S COMMUNITY INVESTMENT FUND: The Community Investment Fund is financed by a share of the Prince Rupert Port Authority's annual net income that has been dedicated to improving the quality of life for residents of the North Coast. By investing these funds into community projects, led mostly by dedicated local volunteers, the Port Authority has been able to share its financial success with the communities that enable it. Since 2010, more than $17.5 million has been committed to the Fund, helping to bring more than 100 local projects to life. Each of these projects has filled an important role in supporting recreation, health and wellness, arts and culture, youth, education, the environment, and other needs in the community.

FOR MEDIA INQUIRIES CONTACT:
Katherine Voigt
Manager, Corporate Communications
Prince Rupert Port Authority
250 627 2594
kvoigt@rupertport.com