PRPA's Partnership with Breakfast Club of Canada
SUPPORTING YOUTH SO THEY CAN BE AT THEIR BEST EVERY DAY
Through Partnership with Breakfast Club of Canada
Did you know that when a child starts off their day with a healthy meal, they are more likely to perform better at school? Sadly, in Canada, 1 in 3 children risks going to school hungry. After a breakfast program has been established, school principals have reported lower absenteeism, improved attention span and fewer health-related problems in their students.
Prince Rupert Port Authority (PRPA), and other industry partners, began working with Breakfast Club of Canada in 2019 to ensure as many local children as possible, especially those most vulnerable, have access to a nutritious morning meal in a safe and secure environment.

"A breakfast program is more than providing a healthy meal; it is a way to unite communities around the success of their children and youth. The Club believes it is essential to take time to educate students on proper nutrition and the impact it has on their actions."

– Breakfast Club of Canada
Initially, three schools within School District 52 participated in the program. Since then, the local program has grown to include the following five schools, with the long term goal that the program will include every school within the School District:
Conrad Elementary School
Pineridge Elementary School
Roosevelt Park Elementary School
Prince Rupert Middle School
Charles Hays Secondary School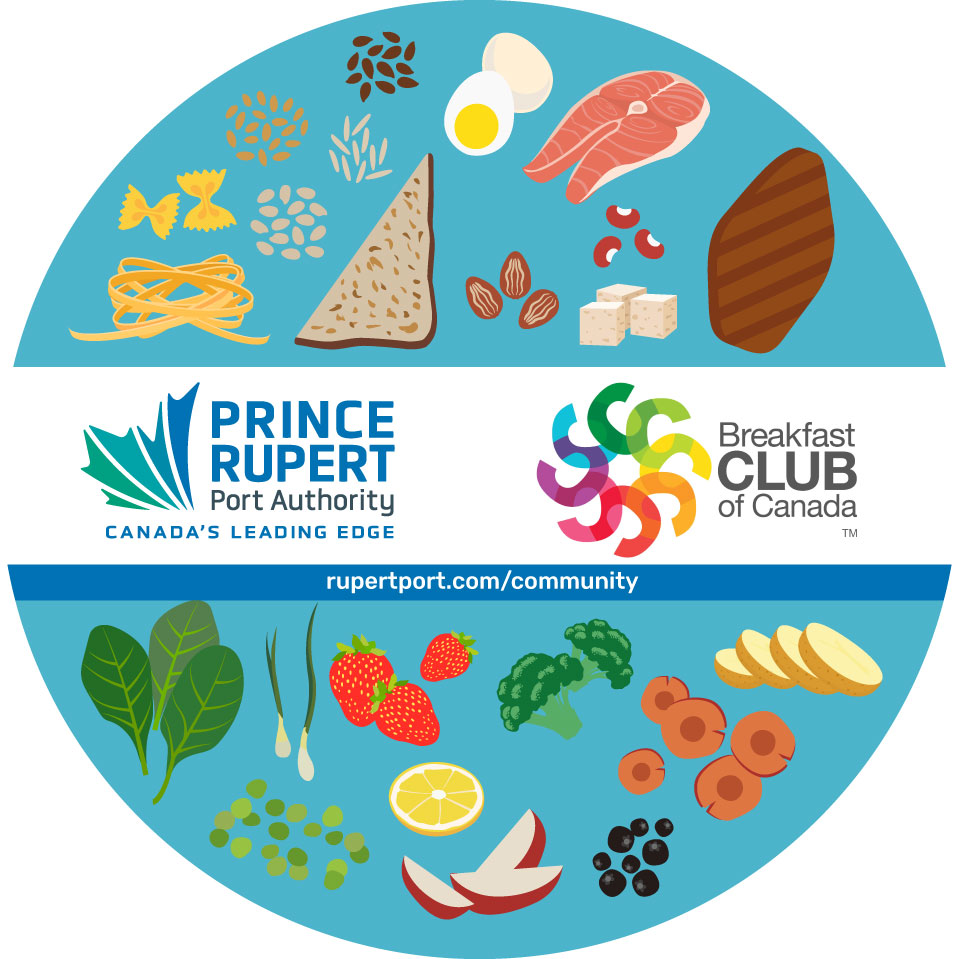 "The Prince Rupert Port Authority is committed to the community. We're always grateful for the opportunity to do our part for the next generation through a variety of investment and donation programs. We believe that the foundation of a community's healthy future lies in its youngest members and that the support they receive from the start is critical to their long-term development. We are proud to partner with this important initiative to expand breakfast programs in School District No. 52. Breakfast Club of Canada is a proven vehicle to help local children reach their full potential, one breakfast at a time."

– Shaun Stevenson, President and CEO of the Prince Rupert Port Authority
PRPA would like to thank the following port industry partners for their valued contributions to the 2021-2022 School Year: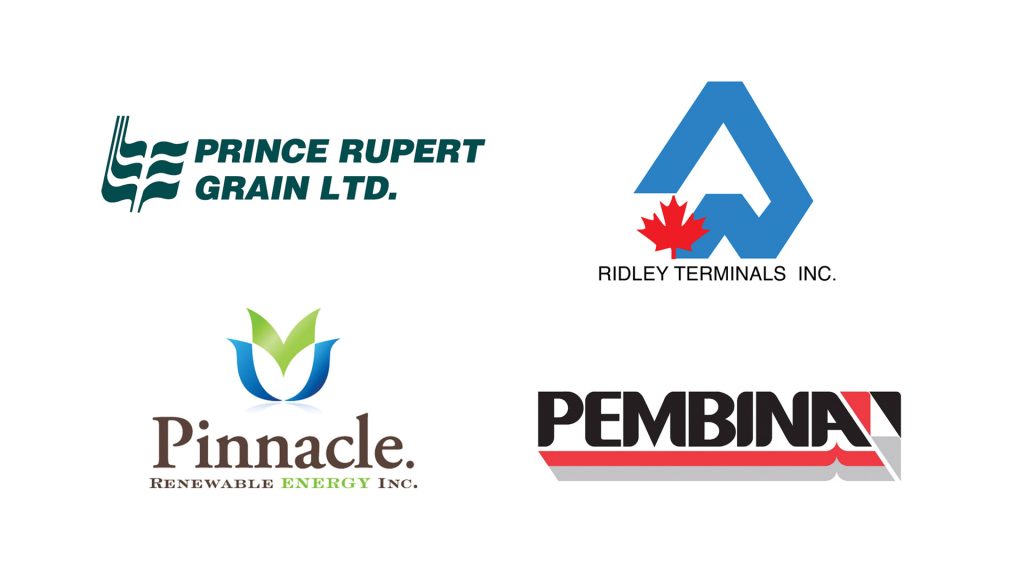 PRPA would also like to acknowledge the hard work and dedication of School District 52 for facilitating this beneficial partnership.
To learn more about Breakfast Club of Canada, visit https://www.breakfastclubcanada.org.