Ten Years of Building Stronger Communities
The Prince Rupert Port Authority's Community Investment Fund has enhanced the everyday lives of people in communities across Northwestern BC.
Since 2010, PRPA has committed over $12.5 million to the Fund and worked with local organizations to complete more than 80 projects.
To commemorate its 10th anniversary, we're looking back at 10 projects that embody the spirit of the Fund and made us proud to be a part of.
---
Rushbrook Trail
Rushbrook Trail is a popular destination for locals and visitors alike. The waterfront path connecting Rushbrook Floats and Seal Cove was closed to the public for 15 years, due to safety concerns. It re-opened in 2018, as a result of the hard work of volunteers and support from several contributing partners, including the Community Investment Fund.
Lester Centre of the Arts
Since opening its doors in 1987, the Lester Centre of the Arts has been an important community gathering place in Prince Rupert. People come from all over the Northwest to see performances in the theatre, which hosts numerous special events. Through multiple Community Investment Fund contributions, this unique space has been updated with new state-of-the-art equipment.
---
North Pacific Cannery
Walking around the North Pacific Cannery National Historic Site, visitors are transported back in time. Several major restoration projects have helped preserve its unique heritage, including the replacement of the working dock, which has enabled the site to host large community and special events.
Prince Rupert Gymnastics Association
The Prince Rupert Gymnastics Association provides classes for athletes of all ages and skill levels, including a competitive team that trains multiple times a week. The association was able to buy new equipment, expand its offerings, and secure a full-time coach thanks to contributions from the Community Investment Fund and other local donors.
---
The 333 Trinity Recovery House and North Coast Transition Society
The 333 Trinity Recovery House and North Coast Transition Society help people regain control of their lives. Working through these personal challenges takes round-the-clock support, which both of these organizations provide to their clients. The Community Investment Fund contributed to renovations and new infrastructure, which has allowed a greater number of people to benefit from their services.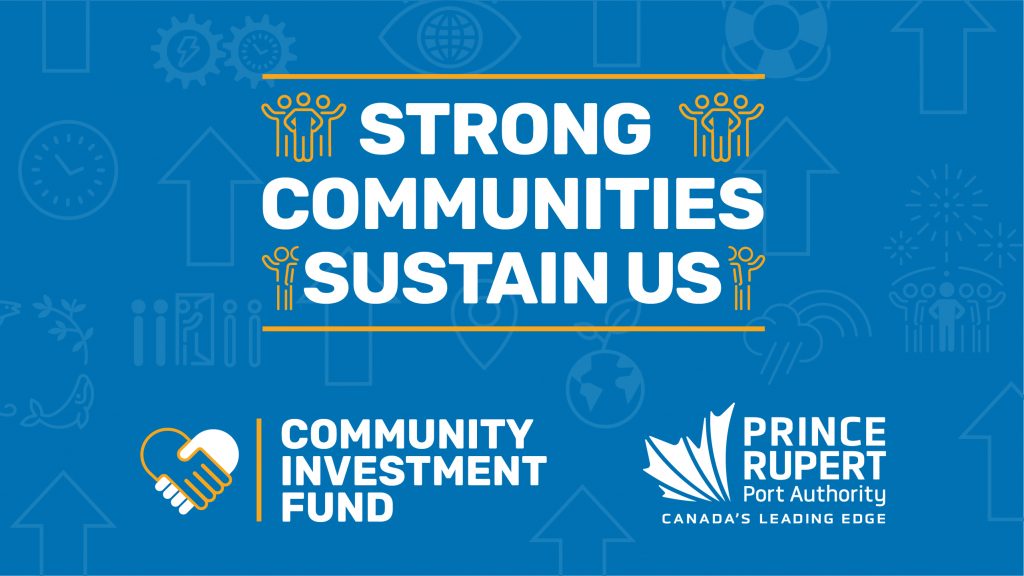 Check back next week to see our next project feature
---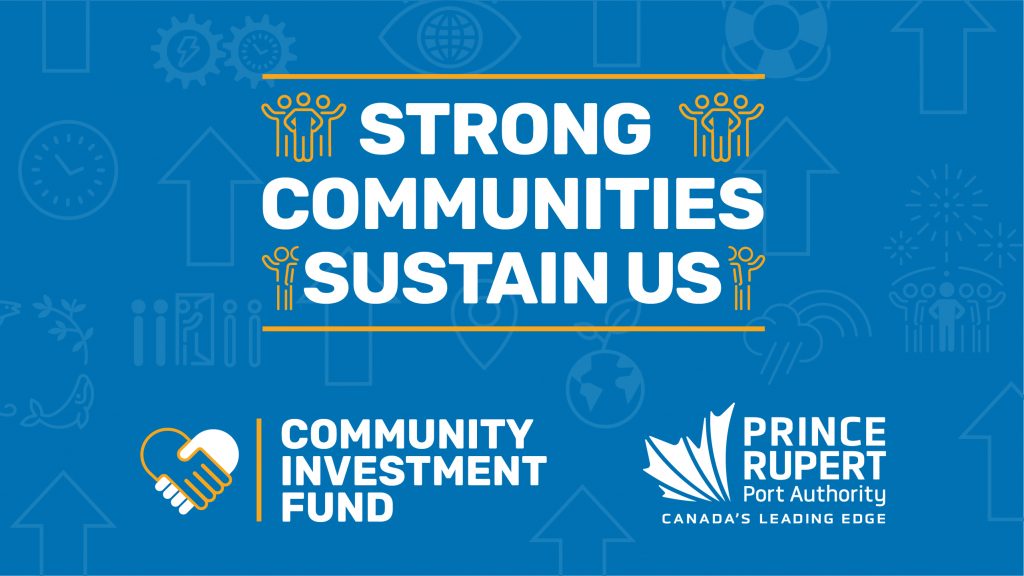 Check back next week to see our next project feature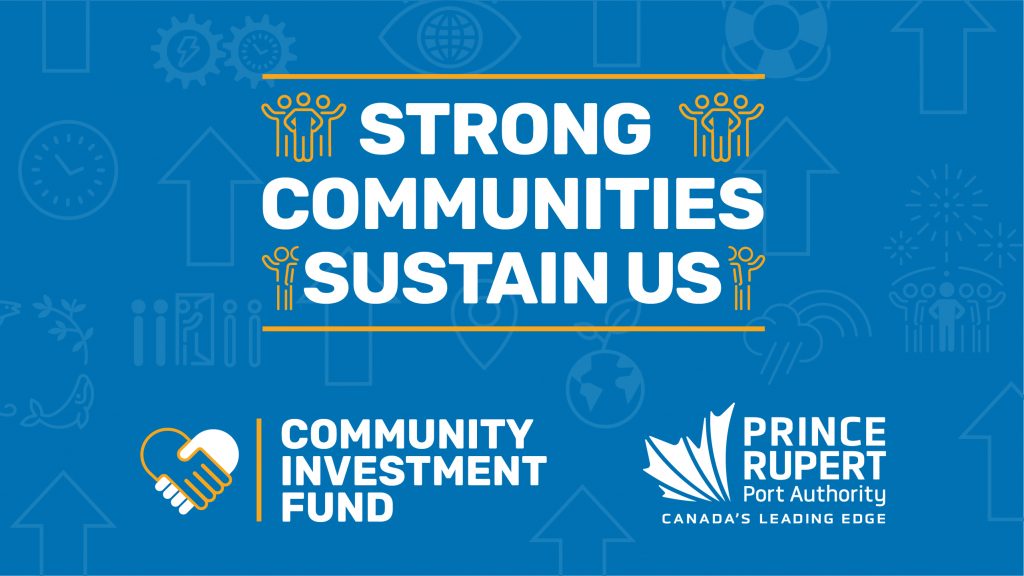 Check back next week to see our next project feature
---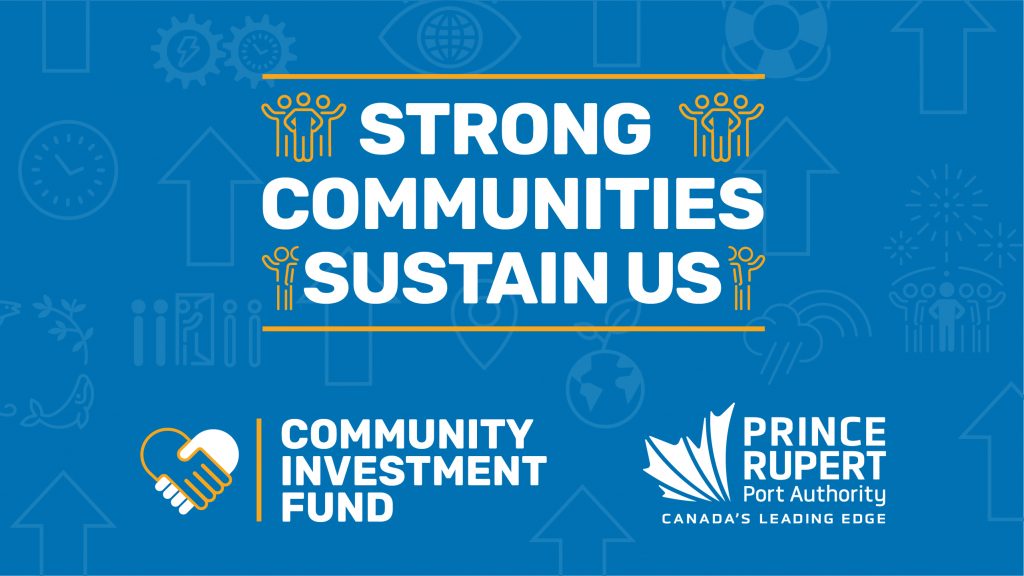 Check back next week to see our next project feature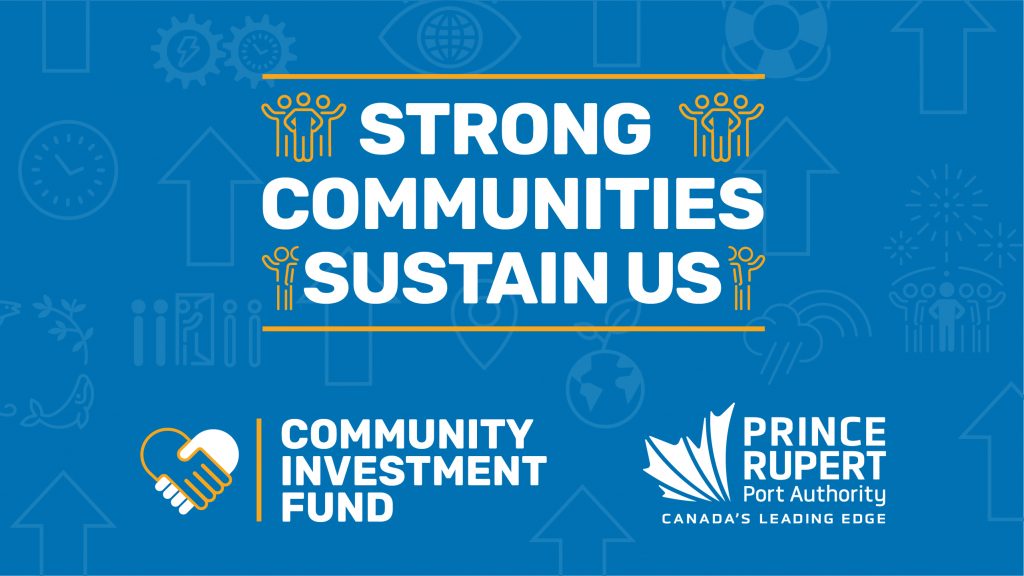 Check back next week to see our next project feature